SERVICES
My approach to Real Estate is a little different.
My Goal is to create value beyond Real estate. To represent and serve clients with excellence, professionalism, honesty and unwavering integrity.  Clients before commissions. I want to achieve the highest rate of client retention and customer satisfaction. Clients walk away from me not feeling like a transaction but as a friend for life and an expert in the field.  Whether buying, selling, investing or just inquiring there will never be any surprises and expectations will be exceeded.
In addition to Real Estate Services community outreach is a very intrigal part of my life. I gladly donate a percentage of all closings to a charity of my clients choosing. I also currently sit on the board and volunteer for several organizations.
Want to track your homes Value?
Home Value Tracking.
Click to register.
BABY SITTING
Do you want to tour homes, kid free? Check this program out…
MILITARY, RESERVES & VETS
SS will provide 1 free home inspection to all…
SMART MOVE PROGRAM
Do you need help covering costs associated with moving?
FIRST TIME HOME BUYERS
Are you a first-time home buyer or haven't purchased in the last 10 years? Check this out…
COMMERCIAL PROPERTY PROGRAM
Looking for your next investment? We can help point you in the right direction…
We look forward to serving you.
Michigan
Click for your free consultation
See what our Clients are saying
"Jen was great to work with! She was confident, knowledgeable and professional. She truly had our best interests in mind throughout the process of selling our first home and made the experience less stressful than I thought it would be. I wouldn't hesitate to recommend Jen to anyone I know looking to buy or sell real estate!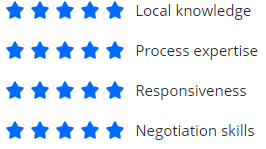 "I've worked with Jen on the sale of two homes, as well as the purchase of two homes, and would absolutely recommend her to anyone looking for an agent! She is extremely knowledgeable when it comes to the metro Detroit market, and made the process for us incredibly smooth on both sides of the transaction.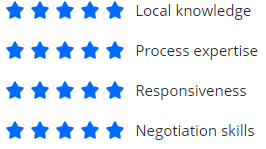 Read Our Reviews or Leave a Google Review

Jennifer is simply the best there is. I am/was a first-time homeowner, so had never sold a house before. She helped me with the process from start to finish — from telling me what NEEDED to be done before listing, keeping me updated on showings, contacting me about our offers, and seeing it through to the signing of documents. She answered all of my questions (the good ones and the stupid ones), and was always friendly and courteous. Most importantly, she helped me secure the best selling price for my house. Jen is a pro, and I couldn't imagine working with anyone else in our area.